Static Website Design
Such pages are called "static" because their content doesn't change dynamically, the only way to change them is to have a Web designer modify them explicitly.

Web designer designs all the web site pages and if there is any changes or updates for text /or images after it has been delivered the client could not make it by own self and client should return back to Boxlink to make changes.

This kind of web sites suit small business that do not need to make programming and bear big costs. At the mean time it needs to develop its advertising& marketing tools. With this type of web sites you can get:



Limited number of pages.


HTML as a programming language only.


Graphics.


Online forms.

Example Below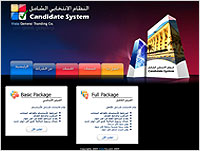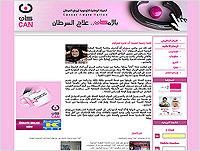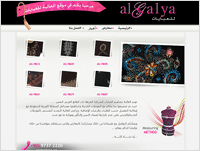 Click here to view full Portfolio