Flash Website Design
Pages are called "Flash" because all web sites contents depends upon animations for both text/ or images that make your web site looks different attracting visitors to navigate all of its pages. A full screen flash animation consisting of several scenes loaded into viewer's browser and begins playing in less than 10 seconds.

This type of web site suits all companies that have multiple products and it needs to present them with small description in attractive way to all its customers, such as clothes, glasses, food beverages and furniture companies.


Xhtml / CSS
Flash
Action Script
XML
Example Below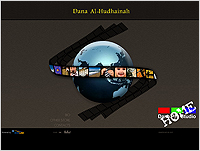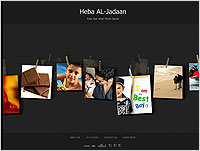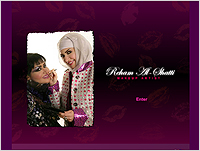 Click here to view full Portfolio