Company Overview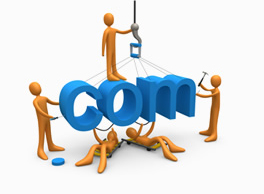 During information technology revolution, computer and internet development,
BoxLink
insisted on developing itself quickly by opening new prospects through providing different e-services techniques to make all its clients' part of this continues development and to raise their performance whatever their commercial field to be attractive and unique on the internet.

From this perspective,
BoxLink Kuwaiti Company
was established in 2003. Offering web hosting and design services. BoxLink provides different services such as domain registration, web site management, e- commerce, companies' stationary, online streaming and more other services you can get easily and with simplest payment ways when you just explore our web site.

BoxLink team consists of creative designers, developers and customer service staff providing unique and different services. BoxLink always proud of sharing all its clients' their stories of success.