RoboForm
How many web sites did you register in?
Do you still remember each user name & password for your web sites registrations?
How many times did you forget your user name & passwords?
How many registration forms did you fill?
How many times did you spend in all of your registrations???

Boxlink the only agent in Kuwait & Middle East for RoboForm international company.

Now provides all its clients' with ideal solutions in lowest cost for all above problems with just one click and only one password you can save all your passwords. Just select your solution now.
*No Adware - No Spyware - Over 18 Million Downloads*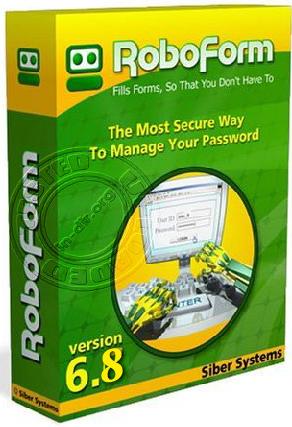 RoboForm

RoboForm with one click you are safely and securely stores your online and offline passwords, automatically log into online accounts , completes online registration and checkout forms.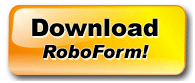 RoboForm2Go


RoboForm2Go works on USB Flash Drives. Plug your flash drive into any computer and enjoy all the benefits of RoboForm.
Install this version directly on your flash drive.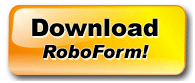 GoodSync


GoodSync synchronizes your RoboForm passcards, family photos, MP3s and more. GoodSync can automatically backup your files so you'll never have to worry about losing them again.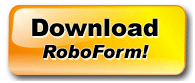 Try it now FREE of charge.