Dynamic Website Desgin
Page content is generated based on some information usually stored in a database or resulting from processing the inputs provided by the Web site visitor. This information, and thus the corresponding pages, can be changed by you and/or the visitor at any time.

If there is any changes or updates for text /or images after web site delivery, client can make them easily without return back to Box Link to make changes. Also we provide all our clients with needed training and if they have any problem, they contact our support team freely.

With this type of web sites you can get:



Graphics.


Online forms.


Easy to update content of the pages and pictures.


Database is used to store data.


Get dynamic Data.


User-friendly browsing.


Online reporting.


Multilevel control panel access.


Admin privileges.


Admin control area to update content (CMS).


Search engine.


Membership registration.

Examples below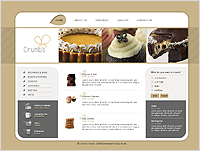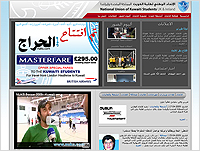 Click here to view full Portfolio